H. Ross Perot, Jr.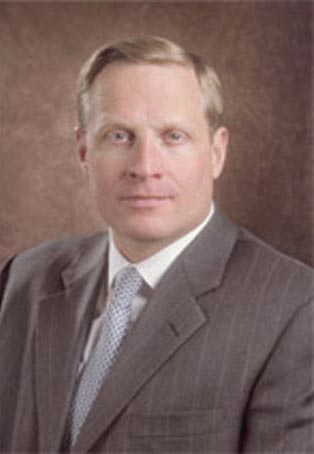 USA Honorary Chairman of APCEO
Chairman of the Board of Perot Systems
H. Ross Perot, Jr. was born and raised in Dallas in 1958. He graduated from St. Mark's School of Texas in 1977, after graduating from Vanderbilt University, he entered the United States Air Force.

Perot is a real estate developer and Chairman of the Board of Perot Systems, a global information technology and business solutions company. Founded in 1988, Perot Systems has more than 18,000 associates. As the only son of Ross Perot, Perot has aggressively expanded the family fortunes, primarily through real estate. He became independently prominent in the 1980s through his development and ownership of Fort Worth Alliance Airport and the surrounding area (Circle T Ranch and residential community of Heritage), a massive project that was heavily funded by governmental grants but which helped make Perot a powerful force within Texas. meanwhile, he was also the Chairman of Hillwood Development Corporation.
In addition to real estate and technology, he has a third major interest--aviation. On September 30, 1982, piloted the first ever helicopter round the world flight in a Bell 206 L-1 Long Ranger II, the Spirit of Texas. Perot Jr. and Jay Coburn completed the first circumnavigation of the world by helicopter. and he was Chairman of the United States Air Force Memorial Foundation.
Perot has been a member of the SMU Board of Trustees since 1996 and serves on the trustee standing committees on Athletics, Buildings and Grounds, and Finance. He also currently serves on the Executive Board of the Cox School of Business. Perot's current civic activities include serving as president of the board of St. Mark's School, as a board member of the Dallas Citizens Council and the East-West Institute, as chairman of the Air Force Memorial Foundation, and on the executive committee of the International Business Leaders' Forum (IBLF). He served from 2002-2003 as chair of the Texas Governor's Task Force for Economic Growth.